These textures were made for
colorfilter's Color Texture Challenge.
In the next couple of days you'll be able to find a huge range of textures on different color themes, by different graphics makers across LJ. I'll post again when the voting opens! :)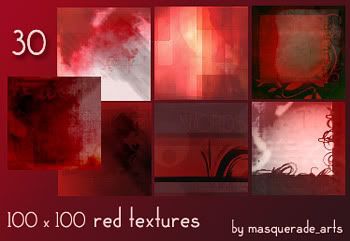 Please comment, and credit
masquerade_arts on your resources page or credits list. Thanks!